What We Provide
Our Massages
Just Make an Appointment & You're Done!
Opening Hours
Walk into the AG Massage Centre to enjoy our custom-made therapeutic massages.
AG Massage
19 Ahmed Heshmat, Mohammed Mazhar, Zamalek, Cairo Governorate 11561, Egypt
Monday to Sunday
11.00 am – 9.00 pm Get an Appointment
Are You Putting Up With Pain? You Shouldn't.
Explain Your Health Problem
Get an Appointment
Therapy That We Provide
Therapy Pricing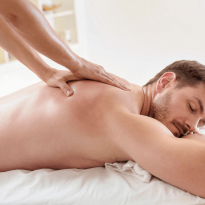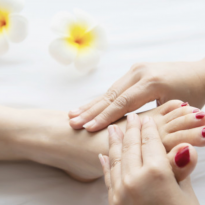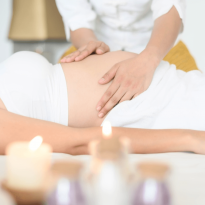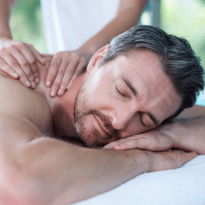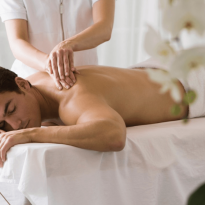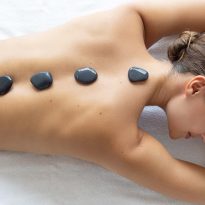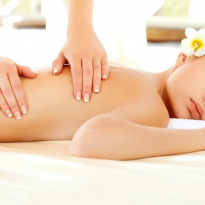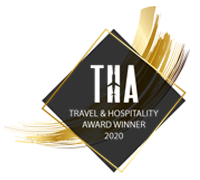 THA Award Winner 2020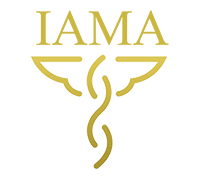 International Alternative Medicine Association (IAMA)
Check Out Our Services
Why People Choose Us
What Our Clients Think
Client Testimonials
This place is really designed for a massage, they are trying to make everything perfectly and professional. I had a medical massage my therapist was from Nepal, he is amazing, highly trained and professional. The place is relaxing and clean. Everything is well organized. Definitely recommend it.
I just had a flight and was really tired. They did an amazing job, from the reception to the therapist and the place is relaxing and clean. What I did like about this place is that, they know what they are doing, they are professional . It was a great massage ( I did stress away massage). Highly recommend it.
I was in so much pain and Masseur Lina was excellent at a deep tissue and Power of 3 massage. Not for everyone but good for athletes who need to work out deep knots from training or Injury. The room had a private toilet, a massage table, towels and expected environment…clean, aromatherapy, candles and comfortable temperature. My therapist was highly trained and I was lucky to get her. On third floor.
My massage was outstanding and my therapist was knowing what she is doing. The team was professional, helpful and friendly. Relaxing and clean environment. Thanks guys. Definitely, I will visit you again, when I come back to Cairo – Best Massage Centre in Cairo.
The massage did exceed my expectations. I did medical massage and my therapist was professional and caring about everything single detail. Nice place and friendly team. AG Massage, The best massage in cairo.
I did stress away massage, it was more than amazing. They offer almost all type of massages. They have therapists from different nationalities. The place is very relaxing and clean. The best massage centre in cairo, egypt.