Volcanic Rock Massage
Hot Stone Massage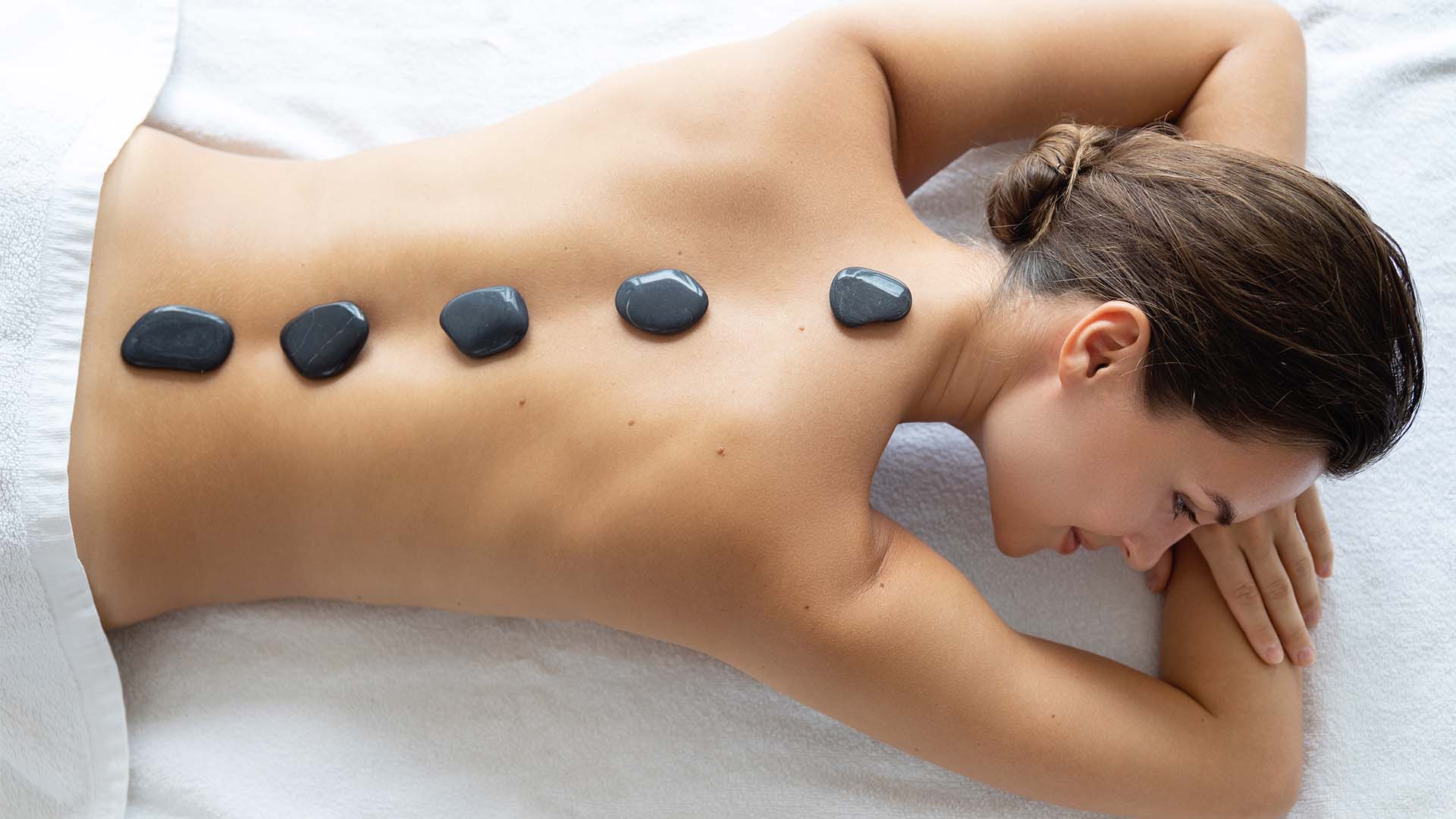 EGP1490

60 mins – LE 1490 / 90 min – LE 1990
The Volcanic Rock Massage uses a combination of heated stones and massage techniques to relax tense muscles, relieve pain and stiffness, and improve blood circulation. This massage promotes sleep, reduces stress and anxiety and boosts your immunity. You will feel deeply relaxed and at ease after this massage therapy.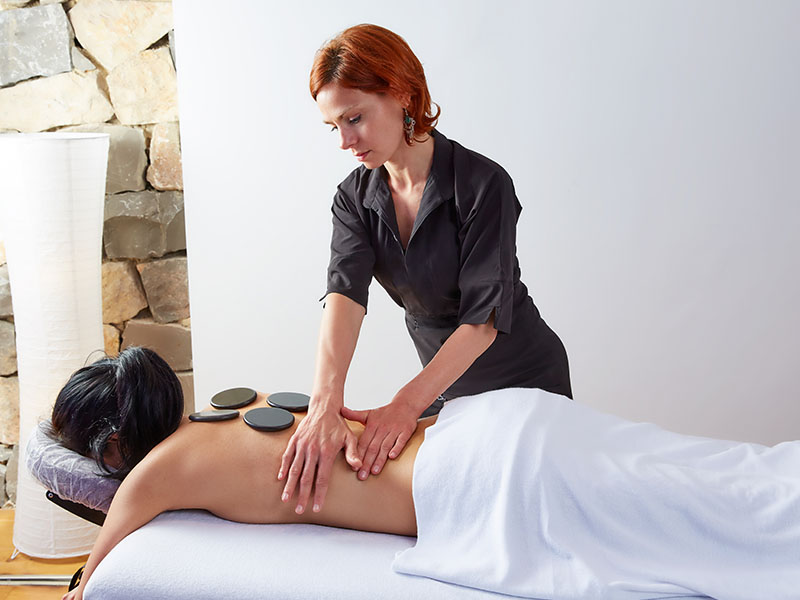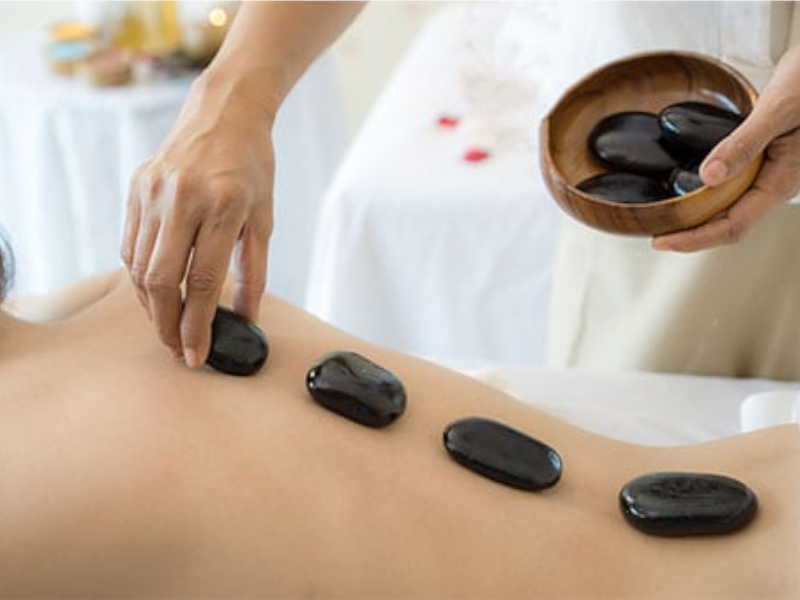 Volcanic Rock Massage
What is the Volcanic Rock Massage?
The Volcanic Rock Massage is a hot stone massage that is therapeutic and relaxing. The muscle tension is eased by applying hot stones on different areas of your body.
Volcanic Rock Massage
How is the Volcanic Rock Massage done?
The therapist will use hot stones to be placed on different parts of your body. Using gentle and deep pressure, the stones are used to massage the sore and tense muscles of your body.
Volcanic Rock Massage
Benefits of the Volcanic Rock Massage
Relieves muscle tension
Reduces stress and anxiety
Promotes sleep
Boosts immunity
Improves blood circulation
Volcanic Rock Massage
Best use recommendation
Chronic myalgias
Anxiety
Stress-related soft tissue pains
Insomnia
Fibromyalgia
Rheumatoid Arthritis