Mother's Dream - Pregnancy Massage
Pregnancy Massage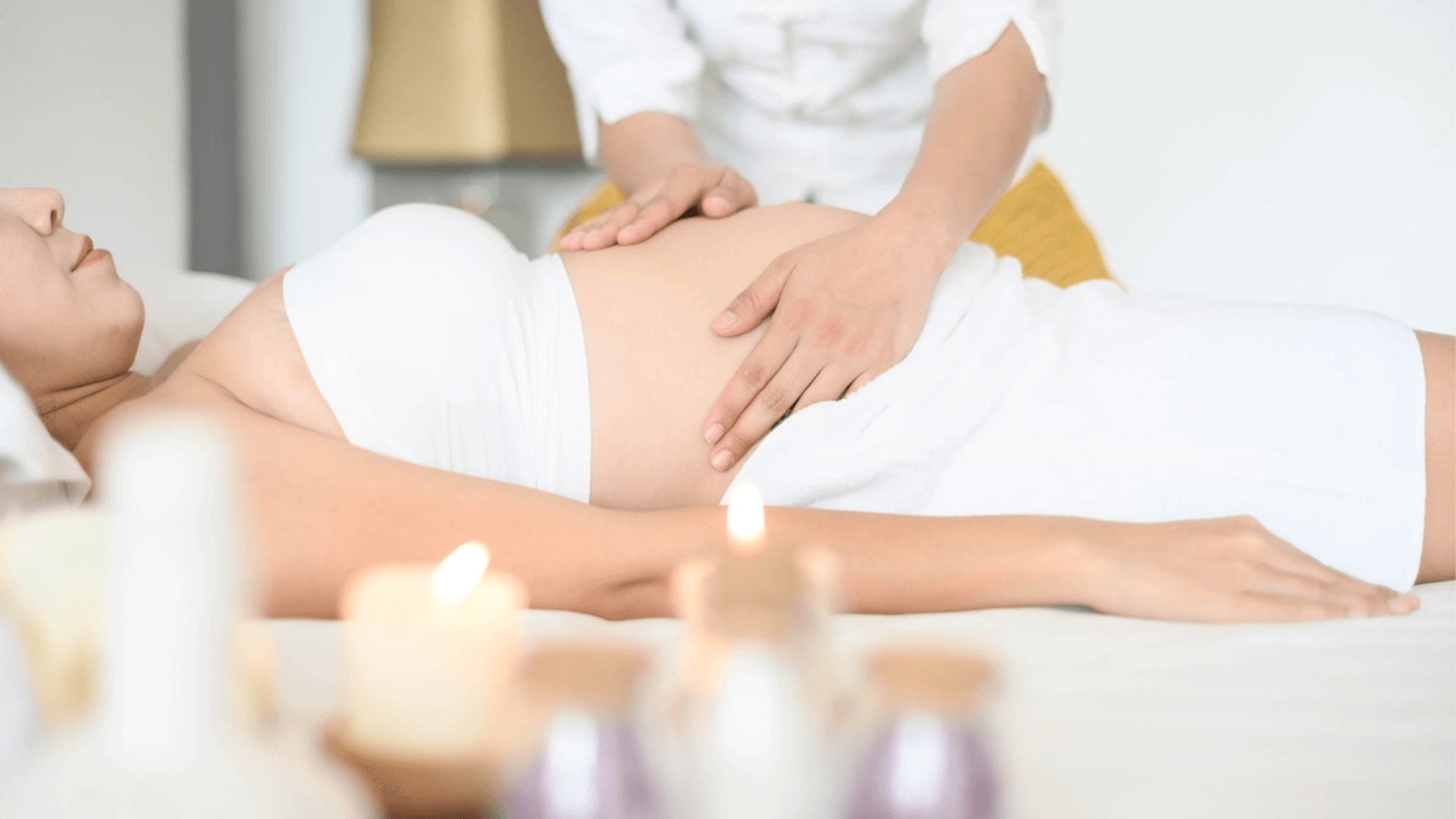 EGP1490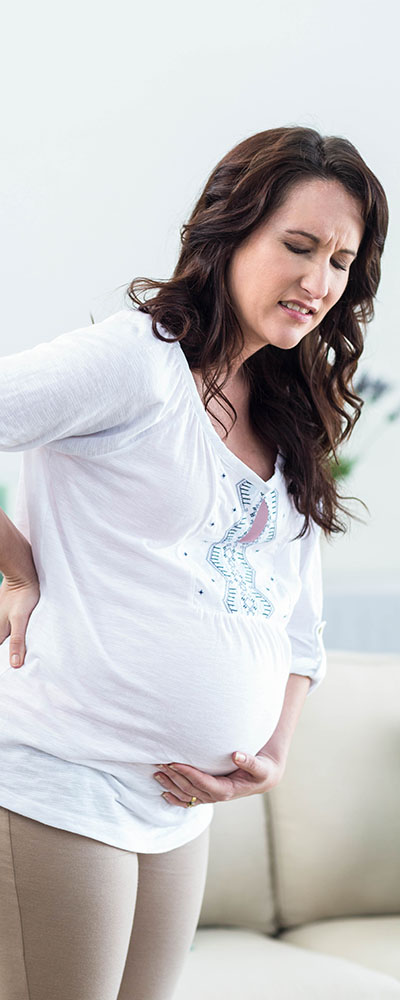 60 mins – LE 1490/ 90 min – LE 1990
This is a Swedish based massage with soft movements and powerful techniques that transport you into a wonderful world of wellbeing. The Pregnancy Massage helps relieve all the tension in your legs, lower back, and the head while providing you with a sense of tranquility.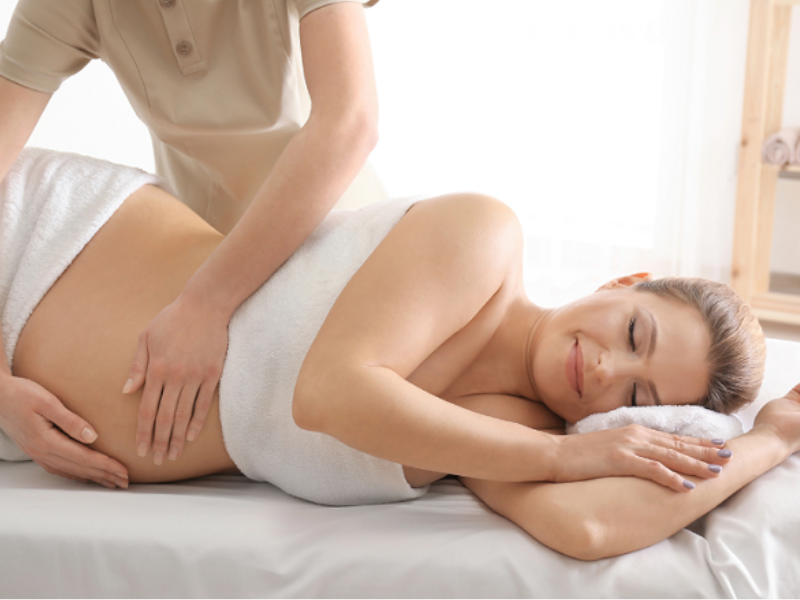 Mother's Dream - Pregnancy Massage
What is the Pregnancy Massage?
The Pregnancy Massage is a prenatal massage that is advised for pregnant women. This massage uses mild to gentle pressure and focuses on the most problematic areas in a pregnant woman – the pelvis, lower back, hips, and legs. The Pregnancy Massage is every mother's dream as it relieves all the pain around your lower back and legs while leaving you with a sense of rejuvenation and increased energy levels.
Mother's Dream - Pregnancy Massage
How is the Pregnancy Massage done?
For the Pregnancy Massage, the therapist uses gentle soothing massage techniques to relieve the pains and strains of pregnancy. It includes a gentle foot rub, back rub, shoulder rub, and a scalp massage. All these are therapeutic for the new mom-to-be and the sore muscles can finally relax and let loose.
Mother's Dream - Pregnancy Massage
Benefits of the Massage
Improves sleep
Promotes blood circulation
Reduces muscle cramps
Relaxes sore muscles
Reduces stress and anxiety
Mother's Dream - Pregnancy Massage
Best use recommendation
Lower back spasms
Myalgias
Leg cramps
Sciatica
Sinusitis
Headache
Carpal tunnel pain
Insomnia