The Power of 3 - Blend of Techniques
The Power of 3 – Blend of Techniques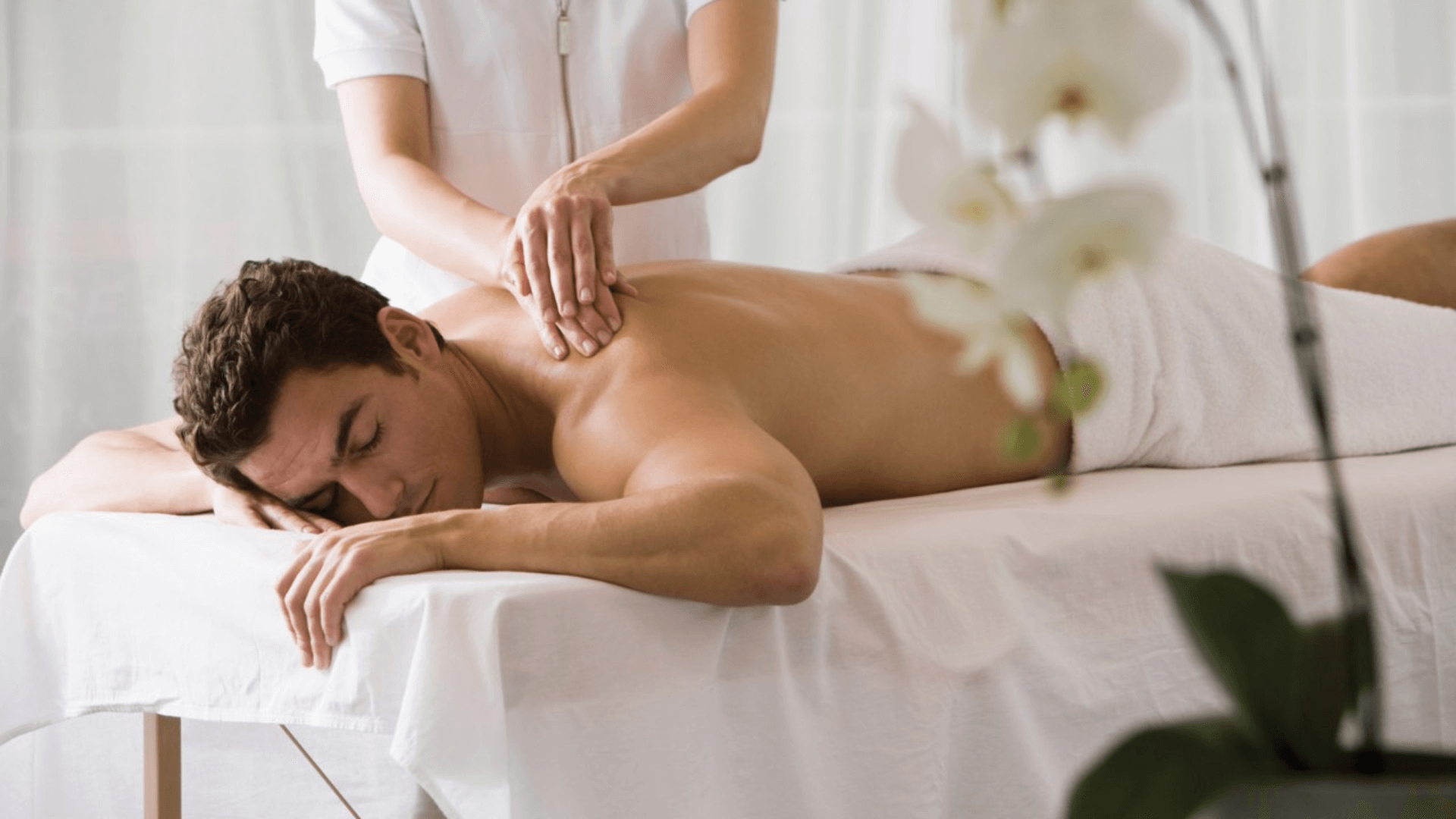 EGP1490

60 mins – LE 1490 / 90 min – LE 1990
A perfect combination of Ayurvedic & Thai massage techniques along with a deep tissue massage. The power of 3 massage is a blend of all three techniques that will help relieve your muscle pains and leave you feeling relaxed. The focus is on preventing and treating injury while enhancing your physical performance and improving your muscular flexibility. The technique of facilitated stretching and deep tissue pressure release is used in this massage.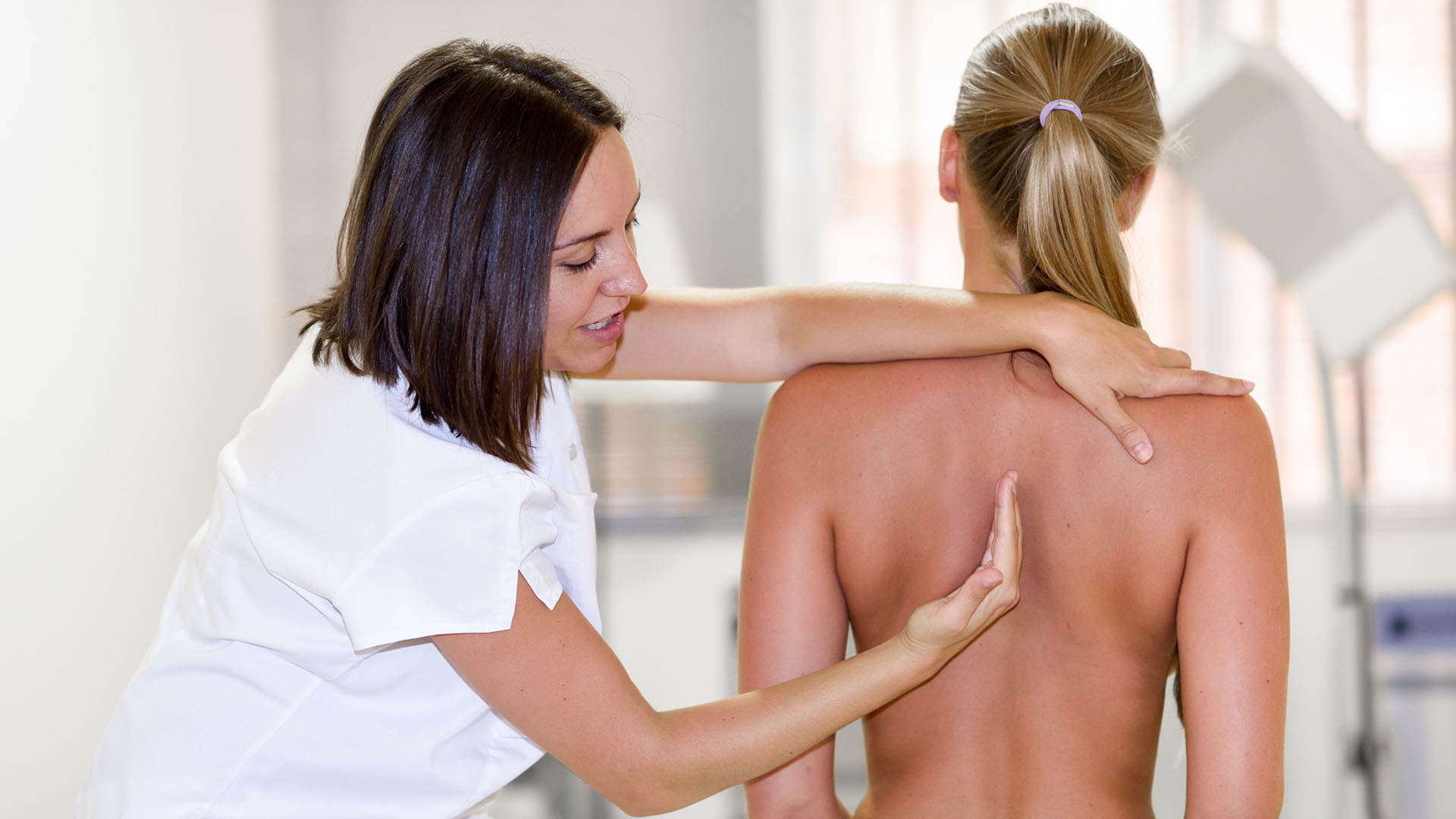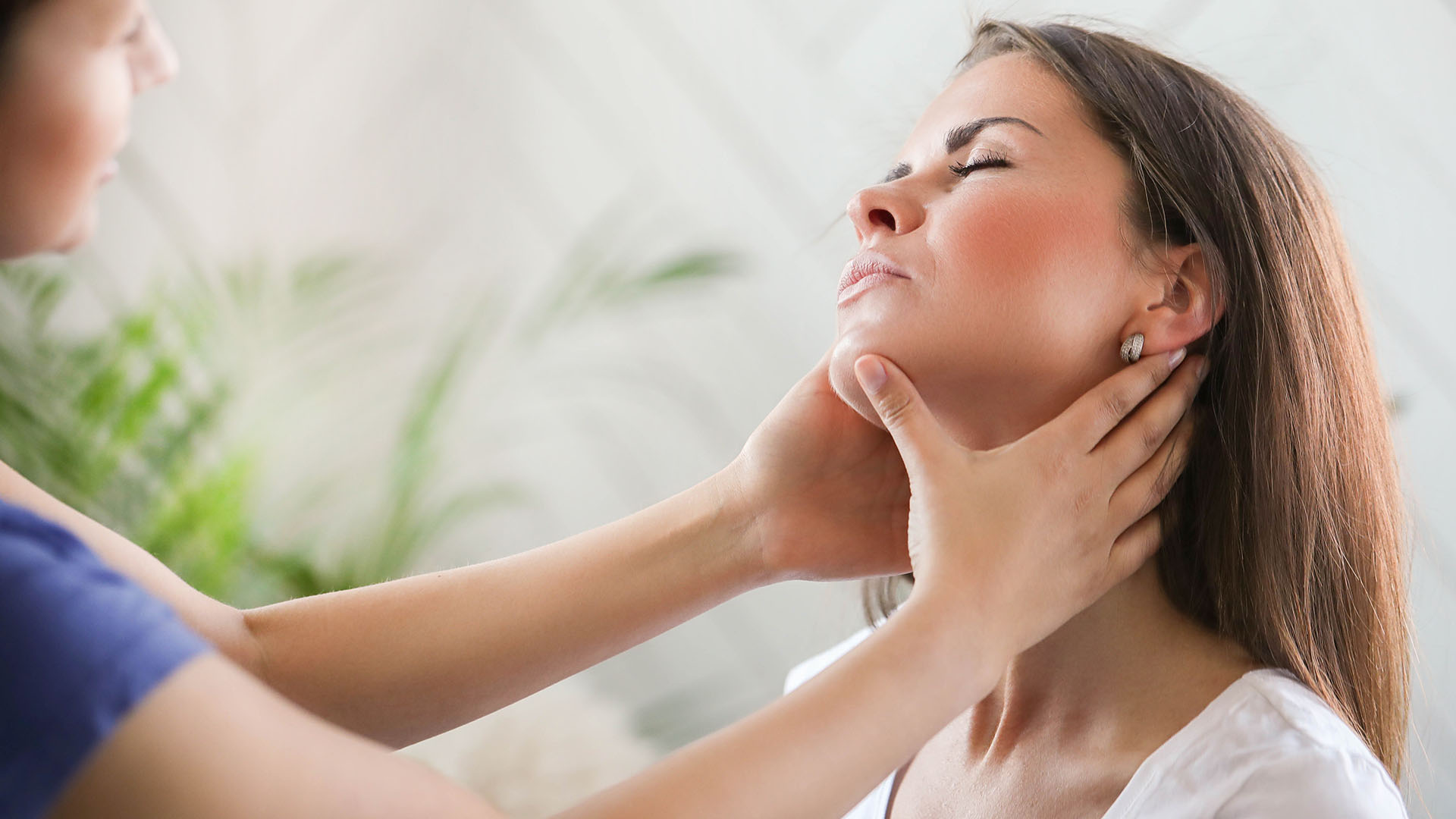 The Power of 3 Massage
What is the Power of 3 Massage?
The Power of 3 Massage uses a blend of 3 major techniques from the Thai, Ayurvedic and deep tissue massages. This massage is a blend of deep pressure techniques along with massages using essential oils in a circular motion.
The Power of 3 Massage
How is the Power of 3 Massage done?
The best techniques of the Thai massage, Ayurvedic massage and the Deep Tissue massage are combined into one for the Power of 3 Massage. The Power of 3 Massage involves usage of a variety of herbal oils which are heated and then applied all over the body in a circular, stimulating motion. This helps cleanse your body, revitalize your mind and increase the blood circulation. The therapist will apply firm pressure on your body and twist your body into various positions. Any muscle soreness, injury or imbalance can be treated with the help of this massage. Slow strokes and deep finger pressure techniques are used to relieve tension from the deepest layers in your body.
The Power of 3 Massage
Benefits of the Power of 3 Massage
Lowers your stress
Energizes your mind, body, and soul
Relieves all your muscular tension
Increases your range of motion
Nourishes your skin from head to toe
The Power of 3 Massage
Best use recommendation
Chronic myalgias
Fasciitis
Anxiety
Lower back spasms
Migraines, headaches
Sports injuries
Strains, ligament injuries
Lymphatic drainage