About Us
WE ARE AG MASSAGE
AG Massage is here to offer a range of therapies, together with a wealth of knowledge and experience. Our aim is to provide compassion, time, and support to help reduce your physical, mental, and emotional discomfort and pain. Massages help balance your hormones, promote digestion, stimulate circulation, release your tense muscles, promote joint health and soothe the nervous system. This helps control your bodily functions that are associated with each organ. With the help of the massage therapist, you can get the right kind of body massage for yourself which will benefit your mental, emotional, and physical well-being. AG Massage aims at providing you with a life that is full of joy, health, and energy, and most important of all, pain-free. We aim to restore your sense of well-being by bringing about a sense of focus, balance, and self-worth within yourself. It is our responsibility to strengthen your relationship with your own inner self and to give you a sense of control in your life.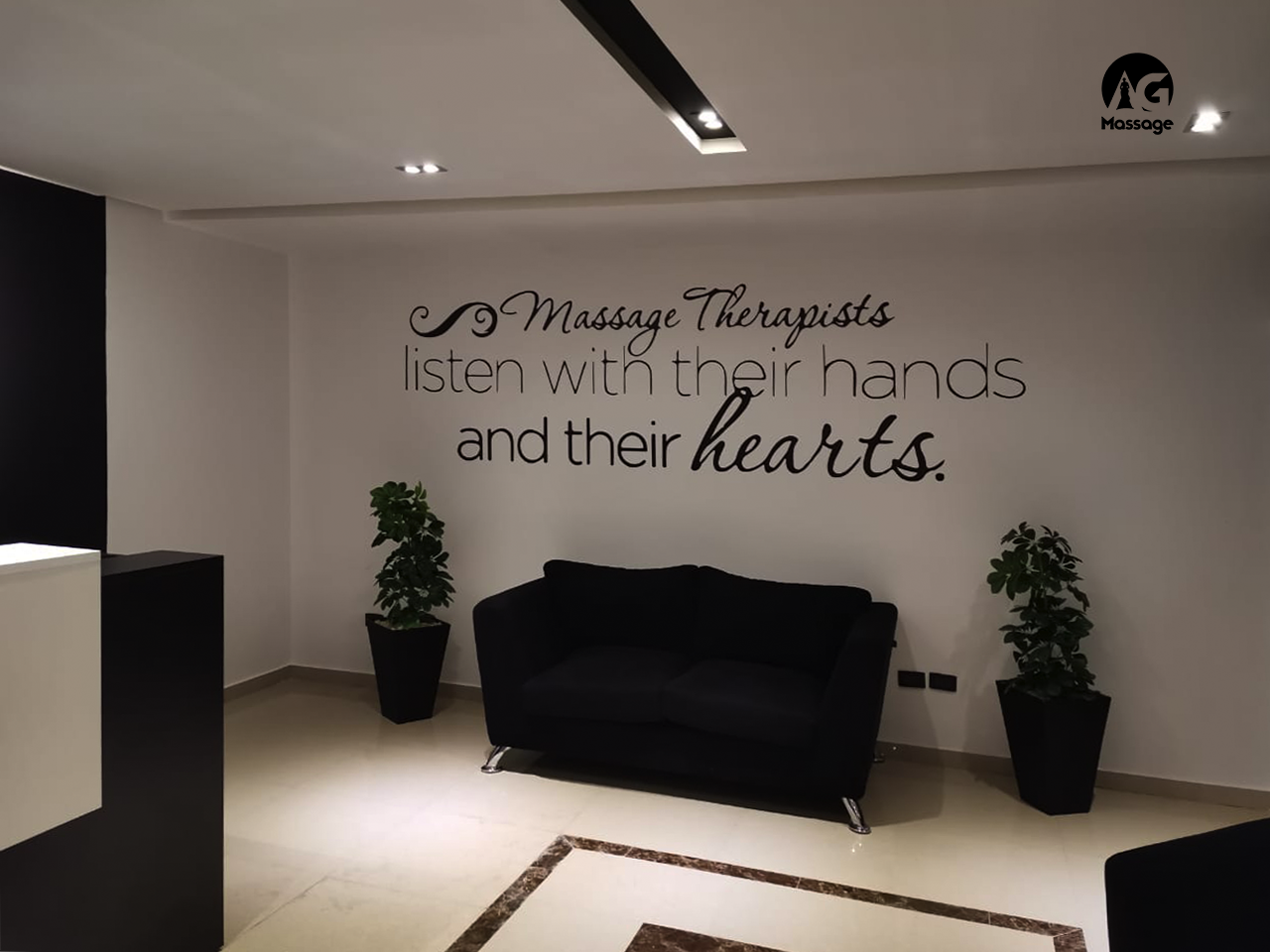 AG Massage
Our Mission
The AG Massage Company believes in providing massage therapies to people with all kinds of health conditions. The mission of the company is to make massage therapies:
An integral part of the healthcare system.
The first choice of treatment for pain relief, stress-relief, and palliative care.
An important part of the regular lifestyle of every individual to improve health and wellbeing.
Achieve the number one position in alternative medicine.
A well-known therapeutic tool for most health conditions and to
spread and increase awareness about the same.
An inherent first treatment of choice for health conditions and shifting the focus from a mere pampering and luxury model to a more relevant healthcare essential.
AG Massage
Our Vision
AG Massage endeavours to reach maximum clients and keep them pain-free and disease-free with the help of our therapeutic massages.
To customise individualistic models of massage therapies suited to different clients in order to address individual-specific diseases and ailments.
To provide relief from pain, stress, and diseases with zero side effects.
To collaborate with healthcare professionals to deliver excellent quality massage therapies that address individualistic health conditions.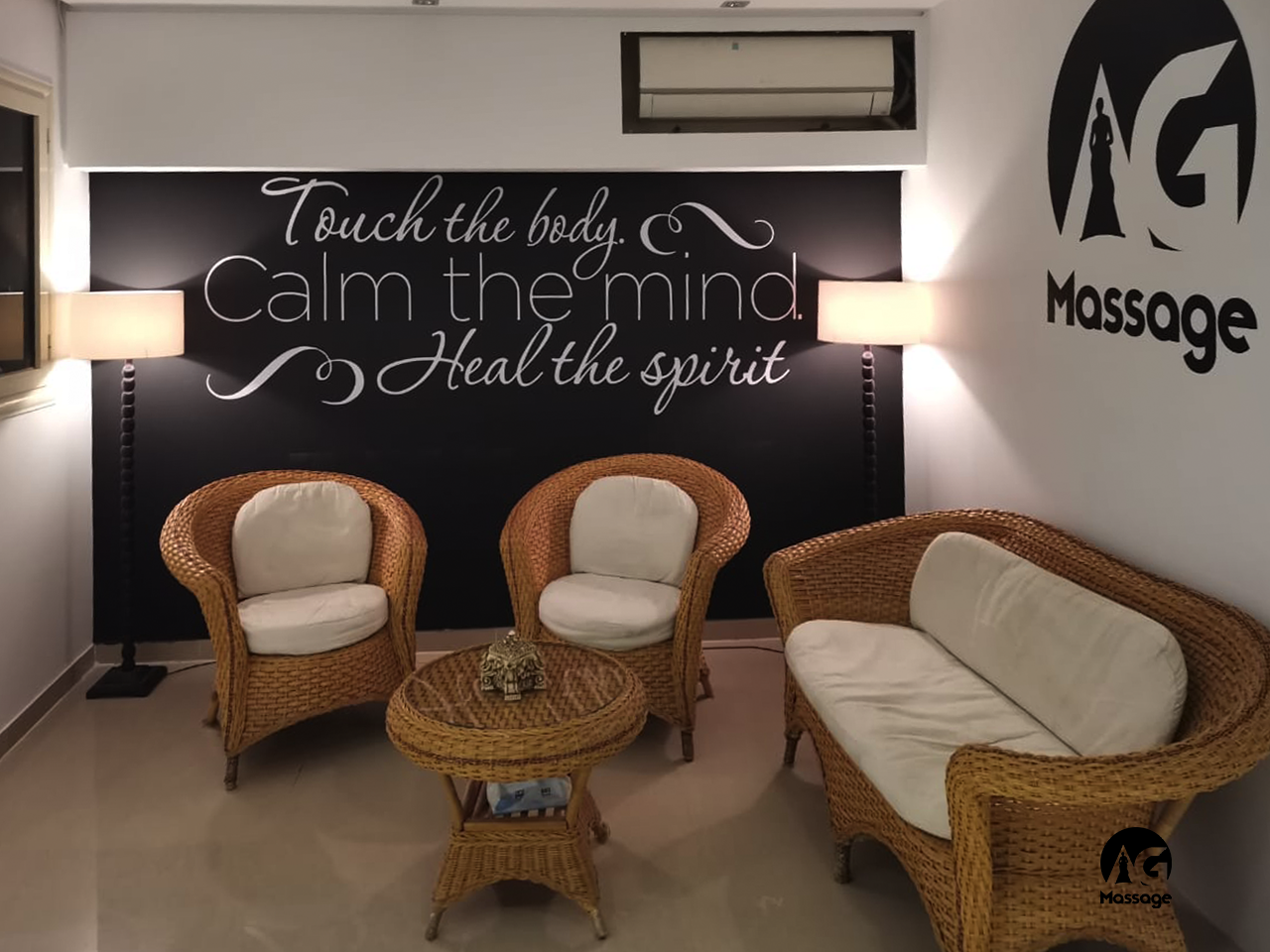 AG Massage is known for its international diversity and we are proud to say we are a friendly team of diverse massage therapists from all over the world. We aim to build a network of massage therapist to promote healthcare and wellness. We provide training for all our massage therapists.
AG Massage is looking for candidates who are –
Passionate about massage therapies and healthcare
Committed to help people
Compassionate about dealing with people's stress, pain, injuries, diseases, discomfort
At AG Massage, we believe that massage therapists are similar to healthcare professionals as they are true healers of most ailments. Do you think you could be a part of our friendly team and you might complement our existing team with your services? Join us now!