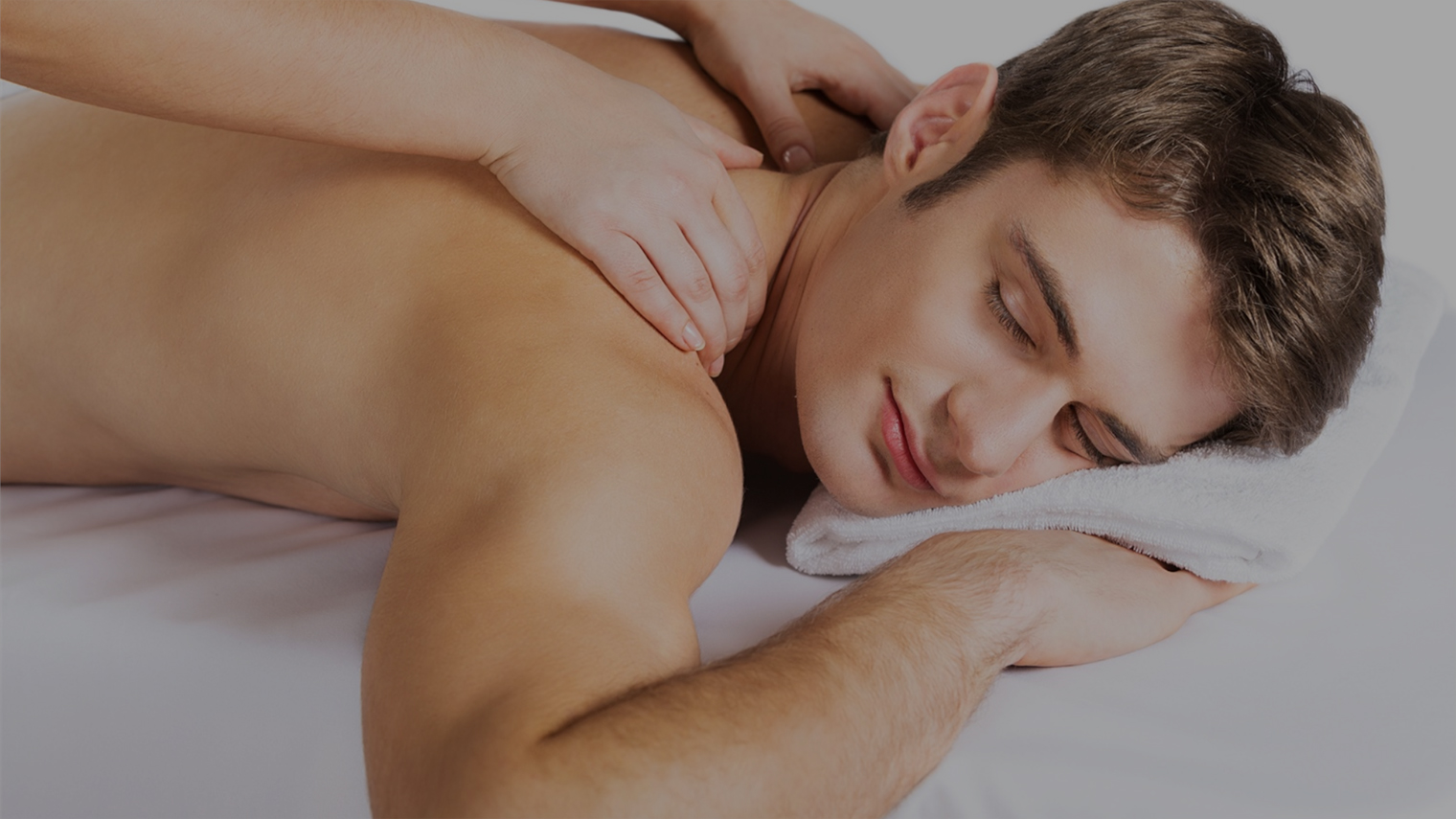 6 Easy Ways To Relieve Stress-Related Muscle Aches
Stress is known to cause harmful effects on your body. Right from mood swings and headaches to weight fluctuations, stress is known to cause it all. However, most often than not, the overlooked side effects of stress are muscle aches.
Stress-related muscle aches are quite common and can be troublesome for most people. Stress is a pain not only mentally but also physically. Prolonged periods of stress lead to muscle pains that can become chronic if left unmanaged.
How does stress affect your body?
Stress forces your body to release a hormone called adrenaline into the body. This helps your body deal with the stressful situation at hand. During an active stressful moment, the blood gets diverted to your brain, heart, lungs, and muscles as they are in need of extra blood rush to function better and work harder to get rid of stress.
Your body starts reacting to stress by increasing your heart beats and pumping blood more effectively in your body. You start sweating profusely as you are in a 'do or die' position.
How does stress affect muscles?
When you are stressed, your body releases hormones like adrenaline. This hormone is associated with the 'flight or fight' response and causes an increase in your blood supply, blood pressure, and results in spasming and tightening of your muscles. The stress-hormone cortisol interferes with your bodily functions. An increase in cortisol levels results in loss of muscle mass and increased fat accumulation in the body.
What are the different types of stress-related muscle aches?
Stress can cause muscles aches like neck pain and back pain. Each type of pain and tension is different.
1. Stress-related neck pain
Owing to the close proximity of your neck to your head, the tension in the neck is often associated muscle pain and headache. Chronic neck pain also brings on fatigue, irritability, and depression.
Poor posture adds to your neck pain as it causes a strain on your muscles. Avoid hunching your neck over your desk while working and sit up straight while you are on your mobile phone or the computer.
2. Stress-related back pain
Your back is the foundation for your hips, knees, and feet. Any stress on your back can cause pain in the lower half of your body thereby affecting your posture and the way you walk. Back pain occurs due to strain and tension in your middle and lower back brought on by stress. Stress makes you hunch up your shoulders and tighten your muscles.
Many people also become lethargic and sedentary due to stress. This causes lack of stretching and exercise. The muscles get tight and are constantly under stress leading to aches and pains.
How to relieve stress-related muscle aches?
If you are someone who gets stressed, then you need to learn to first destress yourself. Here are 6 easy tips to relieve stress and stress-related muscle aches.
1. Relax and chill
Easier said than done, right? But relaxing is an important step towards reducing stress. Relaxation techniques like yoga or meditation help in stress management. Pick up a hobby or listen to some relaxing music instead of catching up on television.
2. Exercise a little
Exercise always releases feel-good hormones in your body which are known as endorphins. This helps boost your mood and relieve stress-related muscle aches. Exercising daily also gets you tired enough to have a peaceful sleep at night and raises your energy levels during the day. You could walk for 30 mins daily or get into a workout program for some inspiration.
3. Hydrate and rejuvenate
Stay away from all fizzy and aerated drinks. Avoid caffeinated drinks as they make you feel more jittery and anxious. Try to drink at least 1.5 litres of water daily along with other fluids like vegetable soups, fruit juices. Hydrating your body helps keep stress away and improves the muscle aches and pains.
4. Load up on electrolytes
Electrolytes like magnesium and potassium as essential for the proper functioning of your muscles. These nutrients usually become depleted when you are under stress. This leads to stress-related muscle aches. Ensure that you include leafy greens, oats, avocadoes, nuts, seeds, wholegrains, beans, and pulses in your diet. This helps relieve muscle cramps and reduces the stress-related muscle aches.
5. Eat healthy
Food is not just to fill your tummy but also to heal your body. A healthy diet is essential to maintain healthy weight and reduce pain and inflammation. Eat healthy food to give your body all the nourishment it needs.
6. Massage therapy
Massage therapy helps relieve your stress in an easy way. It also helps deal with stress-related muscle aches and eases all the tense muscles. Deep tissue massages help relieve chronic muscle pain, anxiety, and relieve tight muscles. It is advisable to consult a massage therapist to get rid of your stress-related muscle aches.
How can AG Massage help with stress-related muscle aches?
AG Massage provides an individualistic approach in dealing with your stress-related muscle aches. You can avail a personal consultation with our in-house therapist who will then prepare a customised session tailor-made just for you. Book your massage therapy for stress-related muscle aches today
Are You Putting Up With Pain? You Shouldn't.
Just Make an Appointment & You're Done!
Walk into the AG Massage Centre to enjoy our custom-made therapeutic massages.